ASAP
Fire Protection Ltd.
---
ASAP Fire Protection Ltd. is a locally owned and operated full-service Fire Protection company based in the Cowichan Valley.
Our friendly and professional staff are here to provide the Valley, Vancouver Island & Gulf Islands with an outstanding service when it comes to your Residential or Commercial Fire Alarm and Safety Equipment requirements.
CONTACT US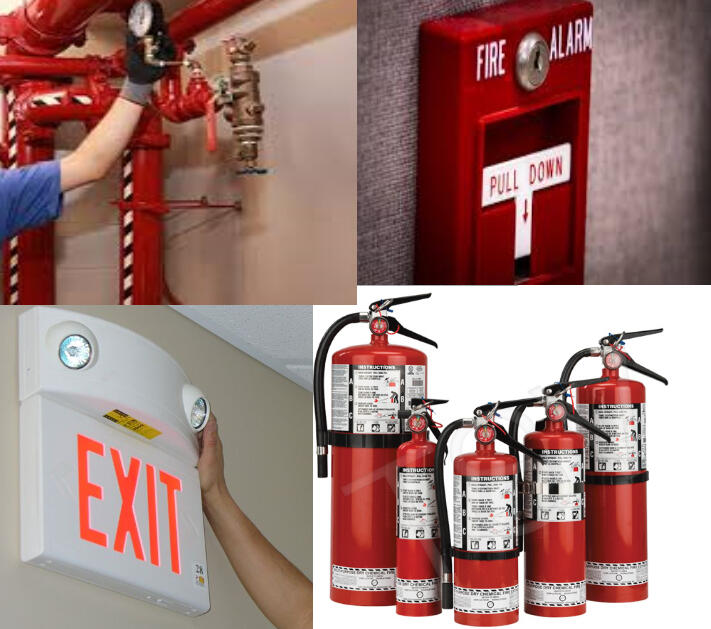 ABOUT
Alan, Owner/Operator at ASAP Fire Protection Ltd. qualified as an Approved Electrician in Scotland before moving to Vancouver Island with his family in 2005. Since then he has worked in the Fire Alarm Industry on Vancouver Island and has been involved in all aspects of the industry; ranging from the initial drawing and planning stage, wiring and installing to inspections and verifications of new systems. Alan has been factory trained by three major Fire Panel manufacturers and is conversant in almost all Fire Panel brands. With 34 years of experience and extensive knowledge in the Electrical/Fire Alarm Industry you can feel confident leaving all your fire safety needs in Alan's capable hands.
Our Services
---
Residential and Commercial
24/7 Emergency Service
Monthly/Annual Fire Alarm Inspection
Emergency Lighting Inspection
Fire Extinguisher Inspection/Recharge & Sales
Sprinkler System Inspection
Backflow Preventor Testing
Private Fire Hydrant Inspection
Kitchen Suppression Inspection
Fire Safety Plans
Smoke Alarm Replacement
Fire Alarm Panel Installation/Replacement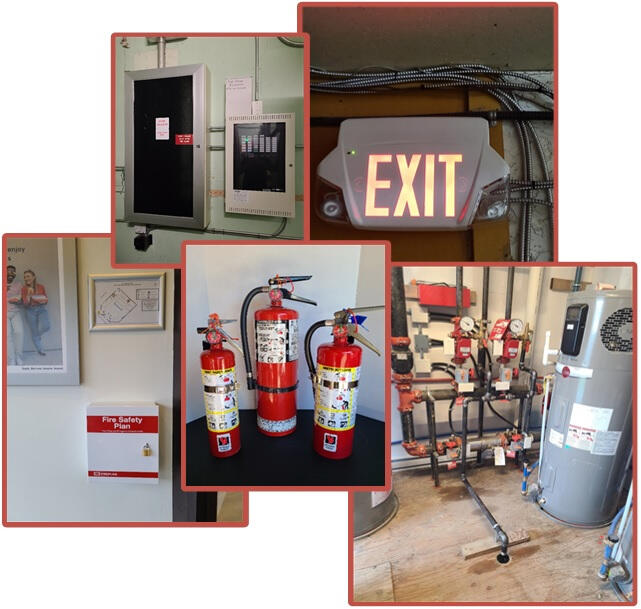 Proudly serving our
local community!Call today for professional advice and a free no obligation quote for all your fire safety equipment needs.
© ASAP Fire Protection Ltd. All rights reserved.